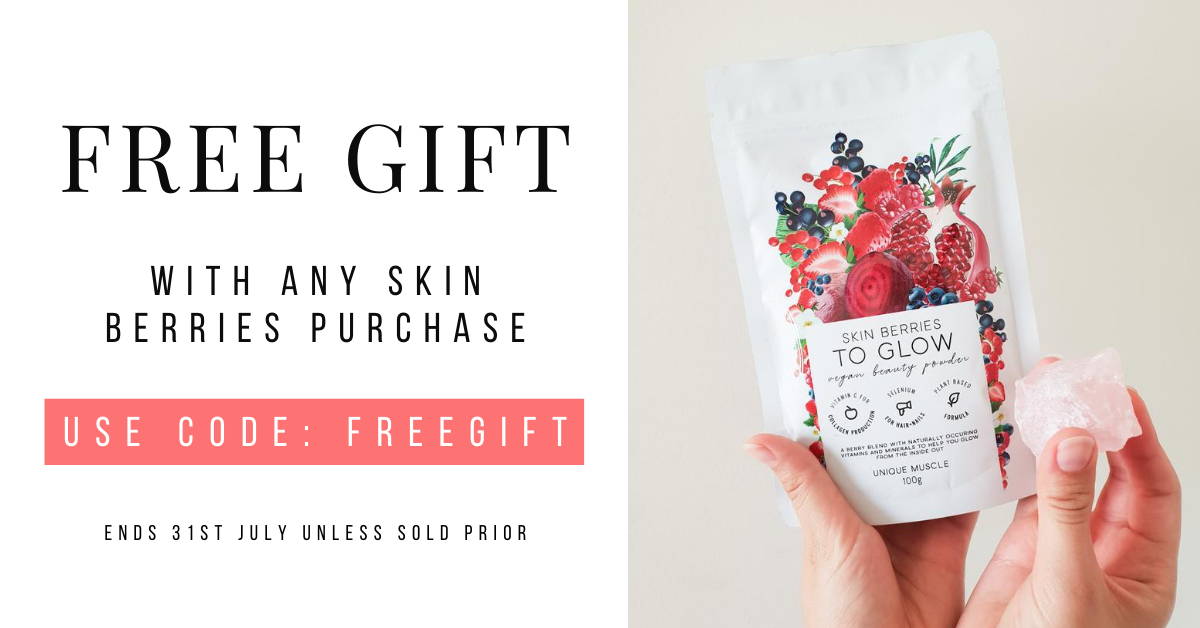 ORDER OUR SKIN BERRIES TODAY AND RECEIVE A FREE GIFT
After placing all items to your cart, use code FREEGIFT

and choose a gift between the Rose quartz rough crystal stone, the Chai protein shaker, the Unicorn tea infuser or the Eco-friendly jumbo silicone smoothie straws (set of 3 + cleaning brush).
You can only use this discount once, so stock up!
Simply place all items to your cart & apply discount code. Remember: Should you have any problems redeeming this offer, please contact us prior to placing your order.
Once orders have been placed they cannot be changed.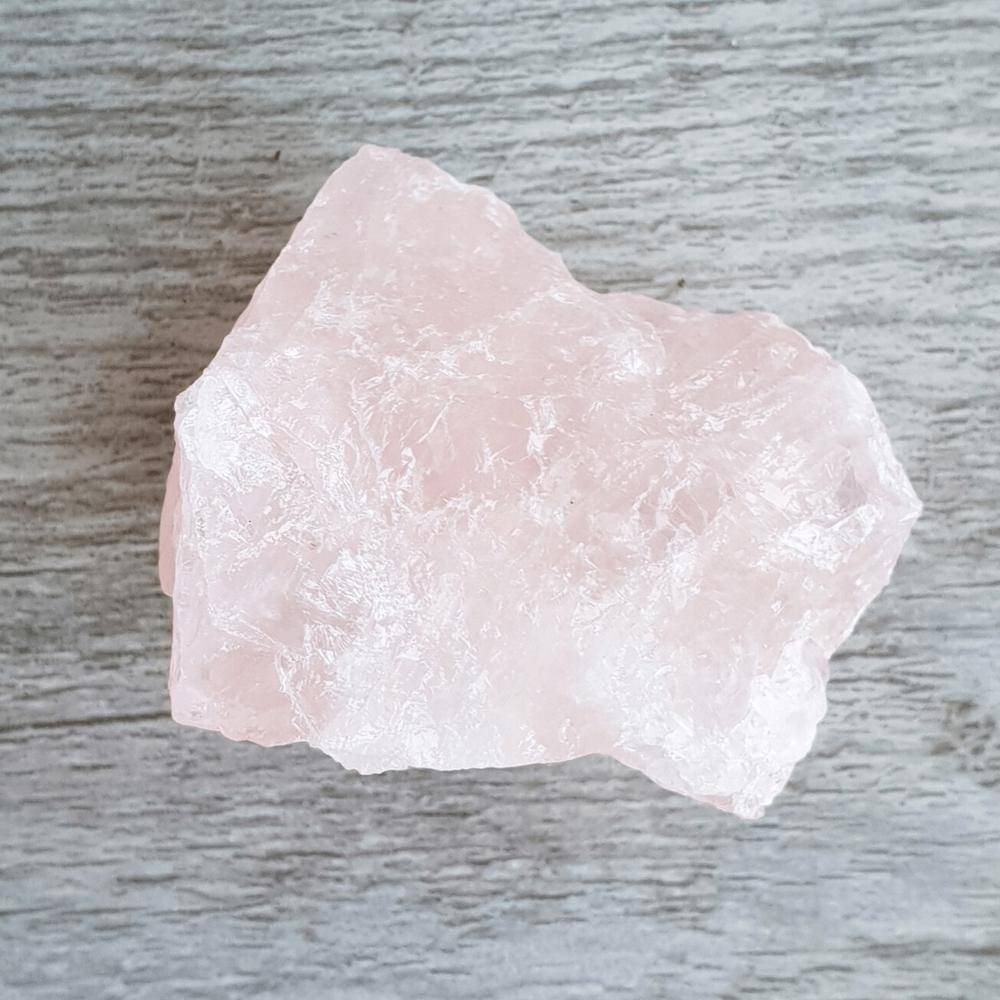 ROSE QUARTZ ROUGH CRYSTAL STONE
The Rose Quartz crystal is one of the most popular crystal healing tools and is used to enhance love and compassion for yourself, loved ones and all living things.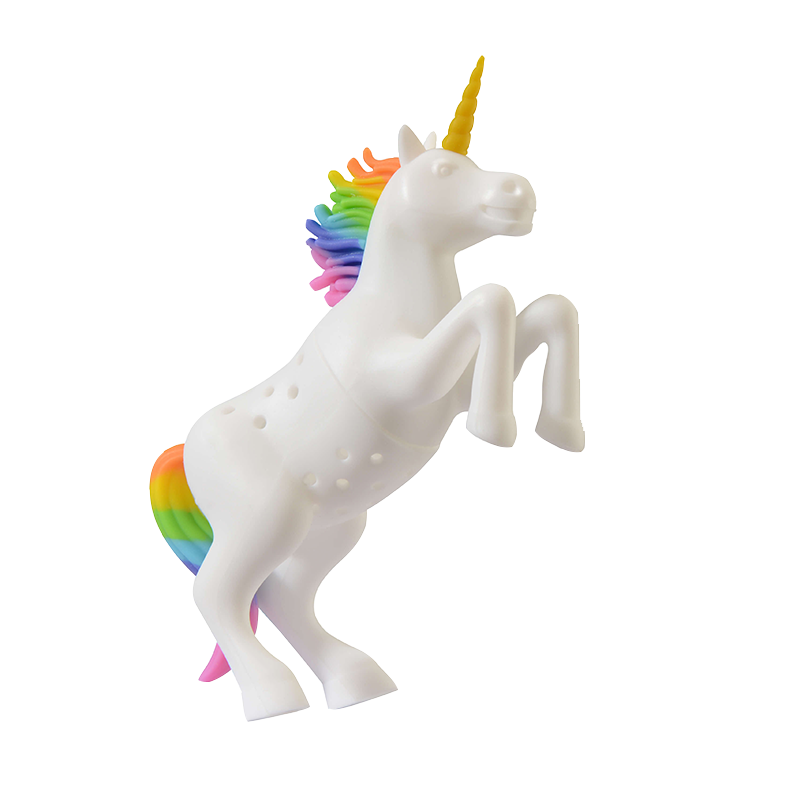 Drinking your Slim + Tone TeaTox blend just got a whole lot cuter! Introducing our NEW Unicorn tea infuser!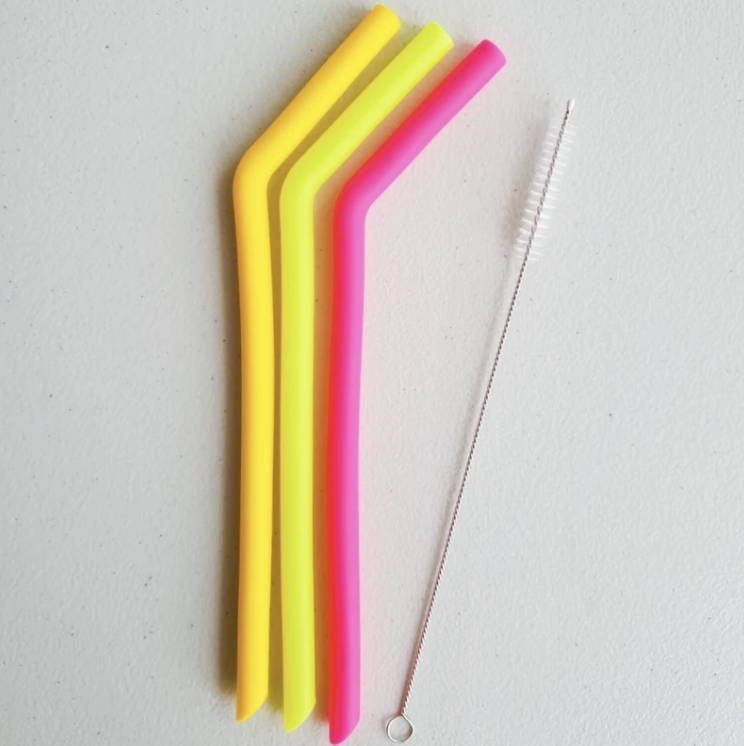 ECO-FRIENDLY JUMBO SILICONE SMOOTHIE STRAWS - SET OF 3 + CLEANING BRUSH

Ditch plastic straws with these eco-friendly + sustainable silicone jumbo smoothie straws.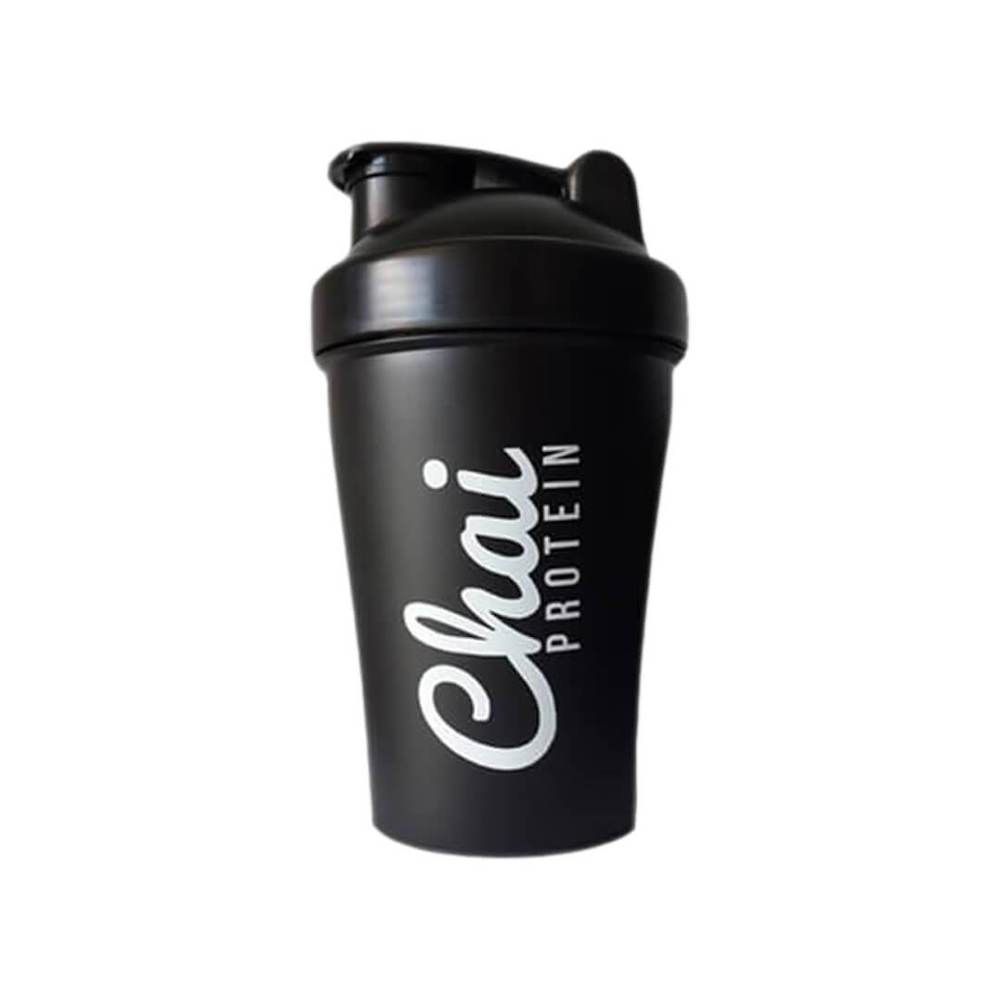 No more having to lug around a big bulky shaker, this compact 400ml size shaker allows you to easily drink your protein shakes on the go in style and with ease.
9000+ 5 Stars and counting!
This stuff tastes amazing! I love how much energy I get each morning from drinking it and I'm getting my daily amount of water too! 10/10 would definitely recommend!!
I love this product! Not only is it delicious it has helped with appetite control and getting myself back on track. I will be purchasing more!
With all of the metabolisers out there, I was skeptical of this one. I was hoping that I didn't just waste money. But, to my surprise, I was wrong.After the first couple of days when using this product, I instantly saw that my bloating went down and some areas where stubborn fat was, was vanishing and I was so excited.I even feel slimmer and feel more confident.